Email Brother Bitter
---
Bitter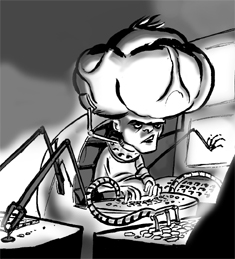 Male



Jonathan Bitters



Prestigious Ryesmore University



Lambda Sigma Rho



5.0



Engineering



Brother



Super-sized Brain and Intellect.



A weakened body.



Single



19



Gripe, AZ



Bio Engineering, Astrophysics, Advanced Robotics and your mom.



I belong to this stupid-ass, cocklicking fraternity.



Your mom.



My stupid-ass, cocklicking fraternity, the ass-eaters that run Ryesmore University, the inbred sheep-fuckers in Gamma Iota Alpha, most of the cockholes that live on this backward, dumbfuck, ball-sucking planet.



They're cocklickers. Every last one. Fuck them.



A blind supermodel that likes fucking smart guys. Must be willing to have chip implanted in brain that explodes if you fuck one of my frat brothers. I'd also like to meet the fucker that gave me my "powers".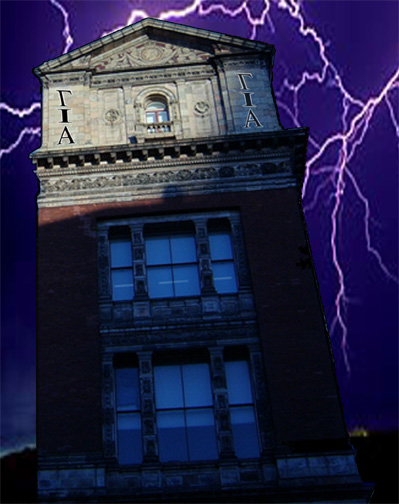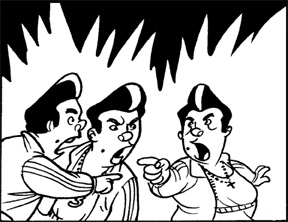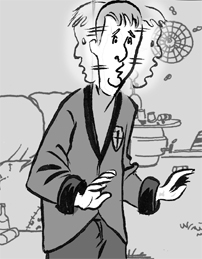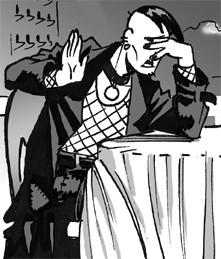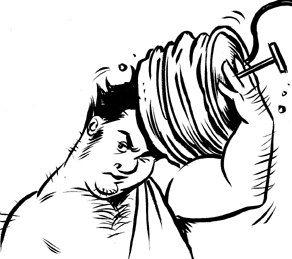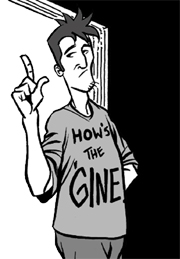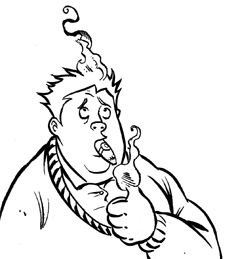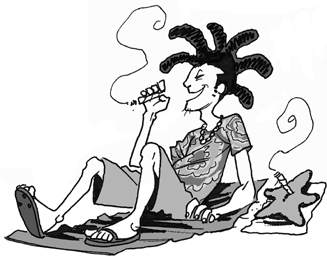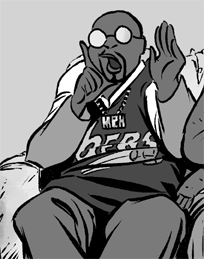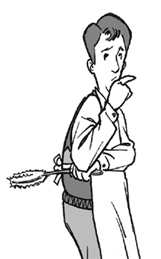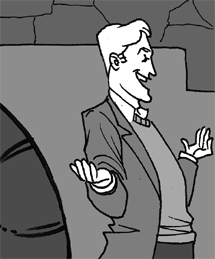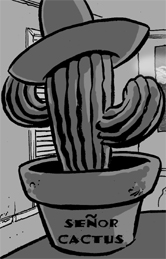 Super Frat and all materials on this website are a copyright 2000 and trademark Anthony M. DiGerolamo all rights reserved.