---
Dookie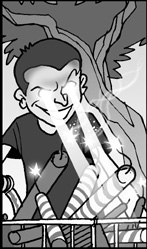 Male



Paul Dukes



Ryesmore



Lambda Sigma Rho



1.4



Pre-Med! (Ha! Fuck no, I'm undeclared, dude.)



Brother



Wicked eye beams!



Cops, poison, guns--- I ain't that strong



Single



20



Dicktown, NJ (I swear to God! How funny is that?!)



I like to do whatever, ya know. Get high, get drunk, have fun.



I'm in this steak club, where they send you a steak every month. I cook that bad boy up and then take an awesome shit the next day. The campus should totally have a club like that.



I like hanging out with my bros, ya know. Get high, get drunk, whatever.



People who don't have a sense of humor. Like, if I punch you in the sack, that's funny. If you can't see the humor in that, fuck you.



They're awesome. They always have plenty of weed and beer. They sometimes take my steak, which pisses me off. But the last guy to do that got a pillow full of my shit! Ha! Try sleepin' on that pillow now, Bitter!



I've been told I'm a shocking guy and that I'm kind of obnoxious, so you have to be cool with that. Plus you have to be willing to at least see my dick on the third date. If you can't look at my dick by then, it won't work. I like to have the freedom to whip that shit out now and again. What? C'mon, it's funny!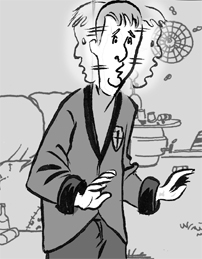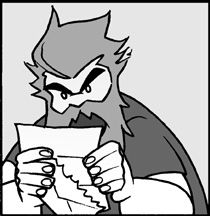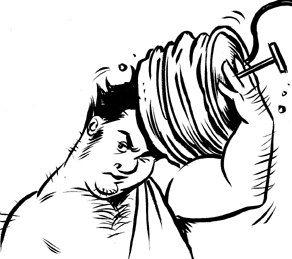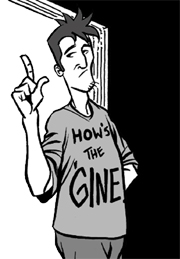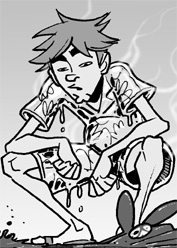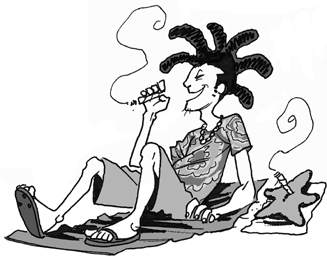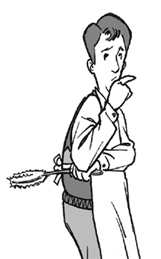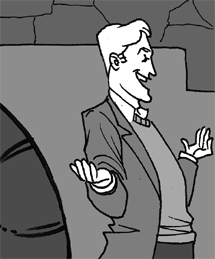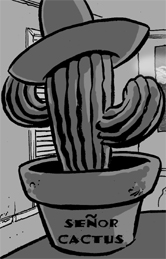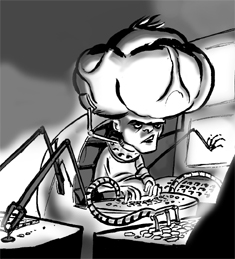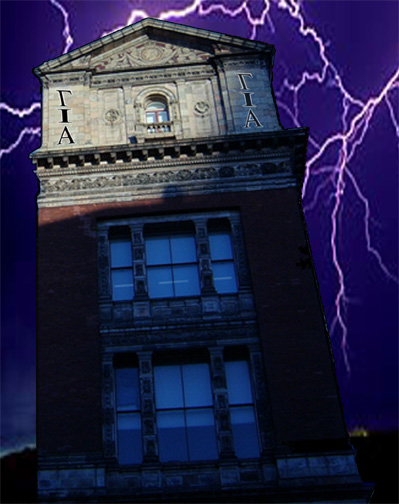 Super Frat and all materials on this website are a copyright 2000 and trademark Anthony M. DiGerolamo all rights reserved.