---
Werewolf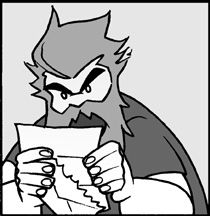 Male



Wolfgang Chesters



Ryesmore



Lambda Sigma Rho



1.7



Communications



Brother



Telekinesis.



A low tolerance for bullshit.



Single



20



Bald Knob, AR



Filming shit blowing up, Youtube



I joined a frat. Isn't that enough?



Clumsy people that let me videotape them, backyard wrestling



Douchebags that make comments on my videos, but don't have the balls to identify who they are or where they live. I'll find you motherfuckers.



They're kind of assholes, but so am I. So it works out.



You gotta be into to taping our sex. It's just my thing. You don't have to worry, unless you really screw me over on a break up.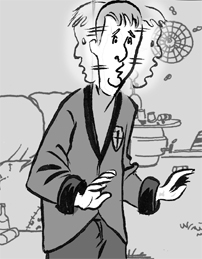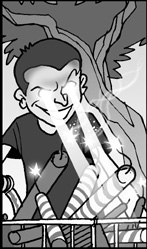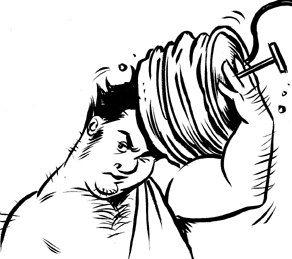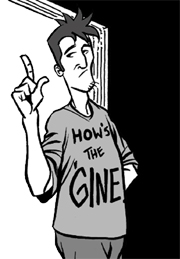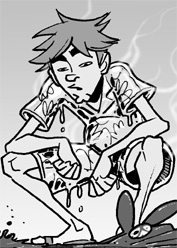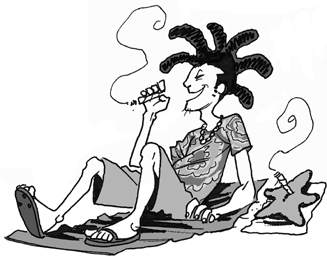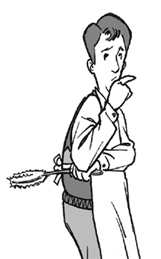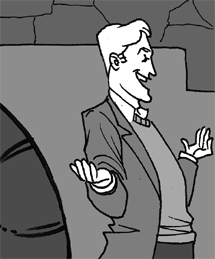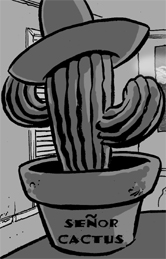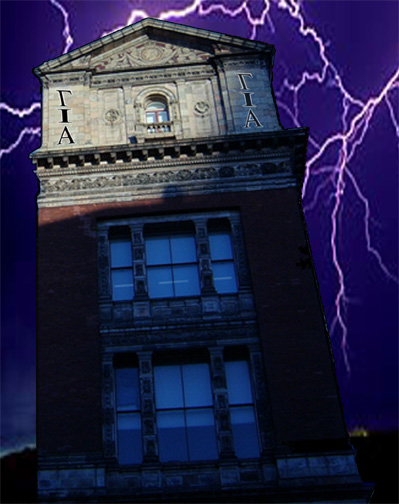 Super Frat and all materials on this website are a copyright 2000 and trademark Anthony M. DiGerolamo all rights reserved.