---
William Capleson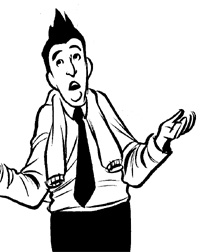 Male



William Capleson



Prestigious Ryesmore University



Gamma Iota Alpha



3.1



Business



President



Obliviousness



(See above)



Single



21



Covert, New York



I like tennis, polo, golf and other sports the average person likes to play.



President of the Gamma Iota Alpha, Assistant to the Dean, Member of Students for More Respectful Speech, Captain of the Tennis Team



My family, God, my Porsche, my all graphite tennis racket with kevlar grip, my family's summer beach house in the Hamptons, our jet and other normal, everyday life things.



People who complain or ask for hand outs. If your family doesn't have it, you have to work for it people!



The fellows in my frat are top notch people. American blue bloods that are "real". They "get" me.



Someone with a decent backhand. A down-to-Earth woman that knows the joys of just relaxing at home in the indoor pool with a light snack whipped up when just a skeleton staff of servants are around.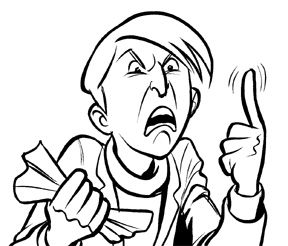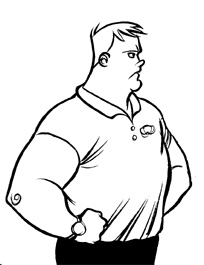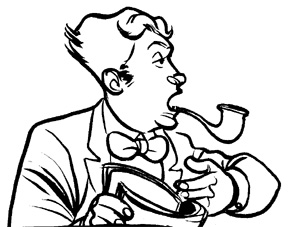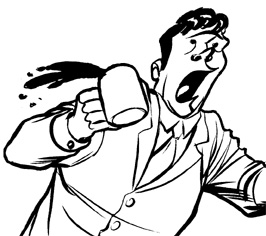 ---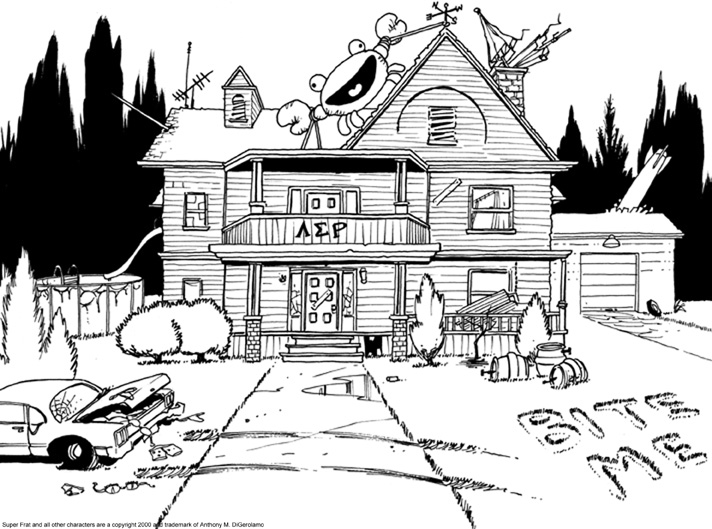 Super Frat and all materials on this website are a copyright 2000 and trademark Anthony M. DiGerolamo all rights reserved.