---
Duke Frederick Ottoman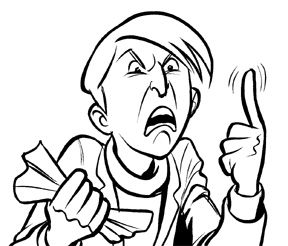 Male



Frederick Ottoman



Ryesmore University



Gamma Iota Alpha



4.0



Political Science



Rush Chairman



Aristicratic Outrage



Aristicratic Outrage



Single



21



Fleischessen, Austria



Austrian history, beer gardens, politics



Member of the Young Republicans, Founder of the Austrian Cultural Society, Captain of the Ryesmore Fencing Team



Your country is quaint. Your women are easily duped.



American decadence disgusts me. You people have no shame.



My frat is made up of only the best of ze best. It is always good to be surrounded by people superior to most.



Ze Governor of California. He is my hero!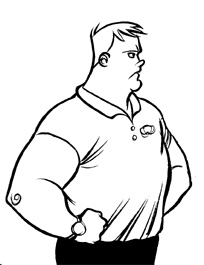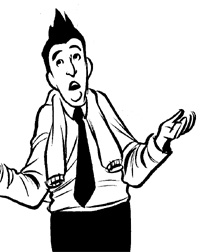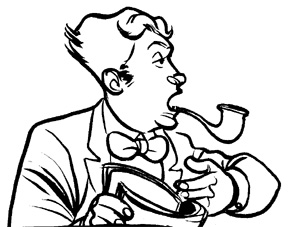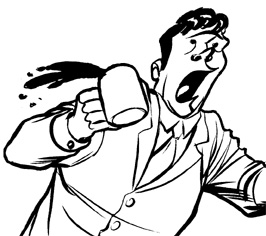 ---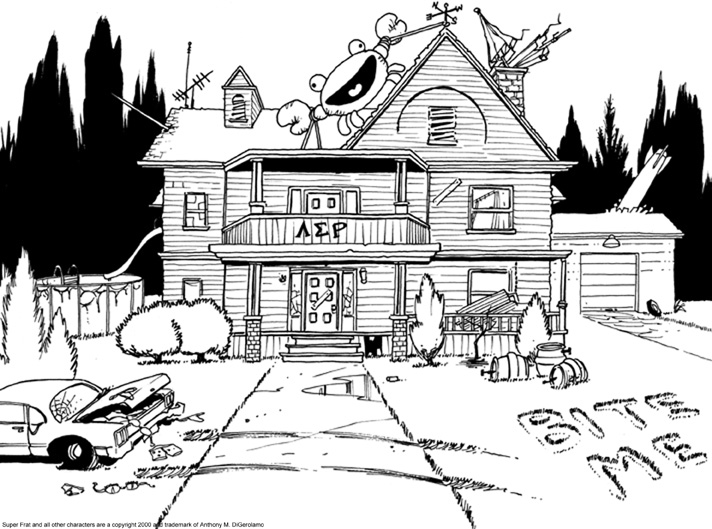 Super Frat and all materials on this website are a copyright 2000 and trademark Anthony M. DiGerolamo all rights reserved.