---
Hanson Vandameer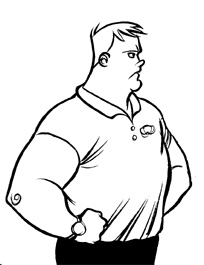 Male



Hanson Vandameer



Ryesmore University



Gamma Iota Alpha



3.7



Military History



Pledgemaster



Homophobia



His temper.



Single



21



Gays, Illinois



Manly stuff: hunting, skeet shooting, sword fighting, martial arts, wrestling, football



Member of the Young Republicans, Campus Security Officer, Officer in ROTC, Captain of the Wrestling Team



I like America and flying the flag! Anyone got a problem with that? These colors don't run! Hoorah!



Those assholes at Lambda Sigma Rho! They might as well fly a rainbow flag at their frat house! I don't even think they're all American! Fuck them and their gay-ass webcomic! Fuck them in their stupid asses!



My frat brothers are my bros, ya know? Yeah, maybe their a bunch of rich kids with silver spoons in their mouths, but at least they know what America is!



The Greatest President of the United States, George W. Bush!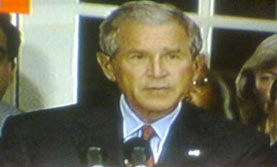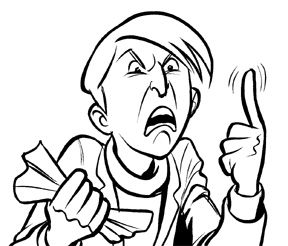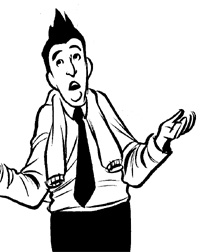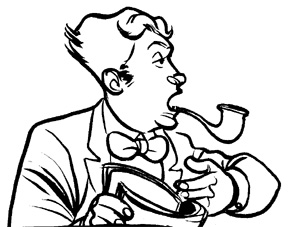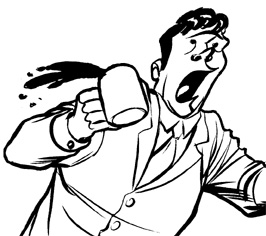 ---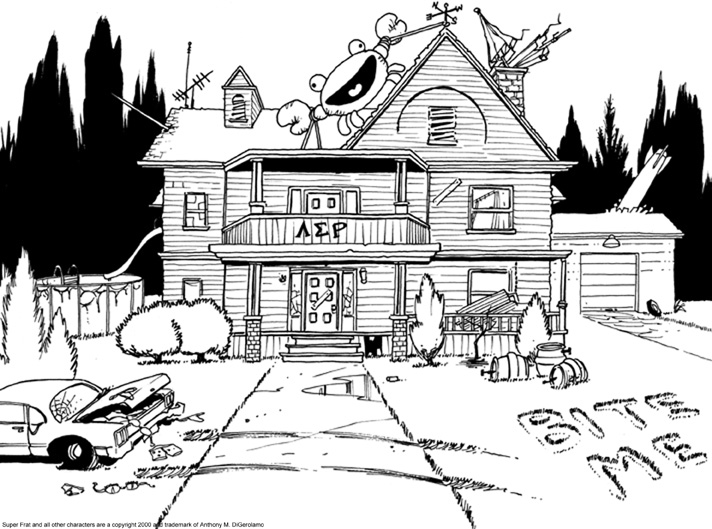 Super Frat and all materials on this website are a copyright 2000 and trademark Anthony M. DiGerolamo all rights reserved.