Based on the Super Frat webcomic; when someone cuts the head off the statue of Ryesmore University's founder, Dean Calfinch is out to pin the blame on Lambda Sigma Rho. But the world's first super powered fraternity will have to match wits with Dick Masterson, the world's greatest chauvinist detective! This Super Frat strip collection contains exclusive bonus Super Frat strips not available online and strips from the new webcomics, Contropussy and Twenty Percent!

Hey bros:
Random issues of Super Frat ordered online will contain a free signed picture of Emma Caufield of Buffy the Vampire Slayer fame! Emma is also the co-creator of Contropussy, which appears in the Super Frat comic!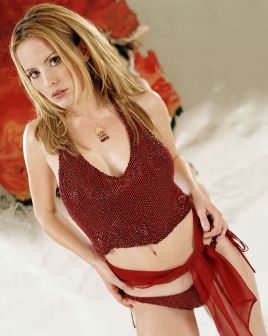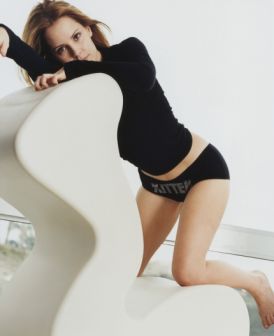 Back to Super Frat
The Lambda Sigma Rho Frat House
The Lambda Sigma Rho Message Board!
Get on the Super Frat email list by emailing 2nd Assistant Pledgemaster Tony D!