Welcome brothers, to Lambda Sigma Rho's Secret Hand Shake page. This page is only for brothers of the Lambda Sigma Rho fraternity, alumni and their legacies. This page is photocopies directly from the sacred text from the Lambda Sigma Rho archives located in the back of Dick's closet. The fraternity took a vote and decided to share their actual handshake with all the bros.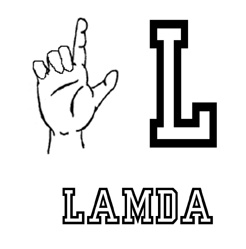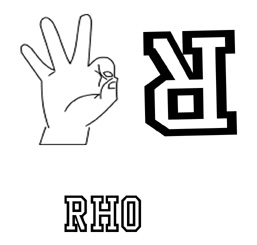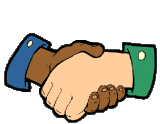 Now shake vigorously and say, "Go-go-go!"

Super Frat and all materials on this website are a copyright 2000 and trademark Anthony M. DiGerolamo all rights reserved.